Limiting Computer Time for Kids with Parental Controls Software
Elena Haidukova on Jul 21, 2015
Adults know all too well how easy it is to fall into an "internet trance" that causes minutes and even hours to slip away as if by magic. Perhaps they've even experienced certain physical effects of not using a (real or imagined) computer timer, effects like an aching back and shoulder from slouching, repetitive motion injuries of the hands and wrists, and eye strain.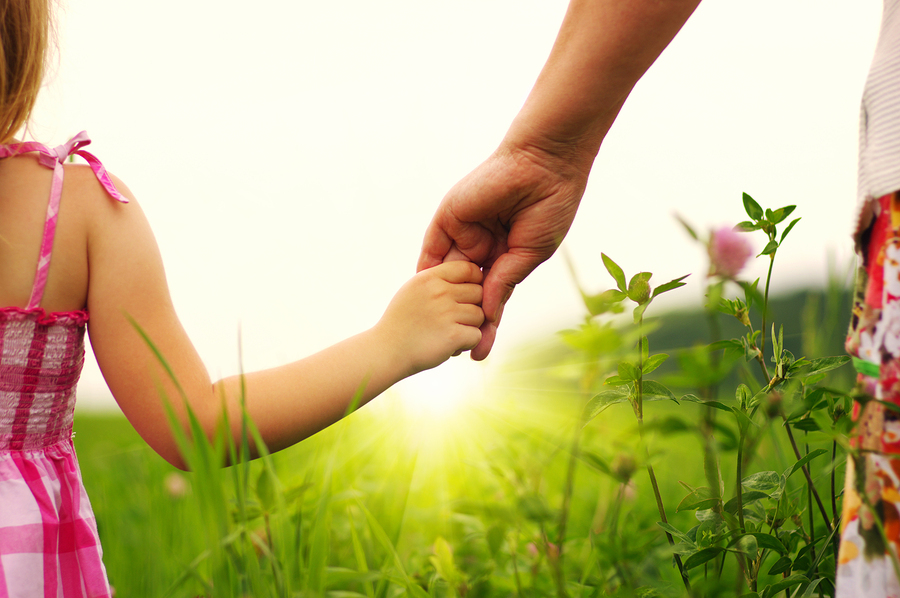 Kids need to know there's a big, interesting world outside the virtual world.

These physical manifestations of too much screen time can happen to children as well. A 2015 study by researchers in Australia reported that 45% of 8-year-olds spend more than two hours a day in front of electronic screens. That figure jumps to 80% by the time kids reach age 16. The American Academy of Pediatrics reports that excessive screen time can result in difficulties in school, disrupted sleeping and eating, obesity, and attention problems that might influence kids' results in future.

Screen Time and Educational Development in Young Kids
Researchers in the UK have found that cognitive development in children is
lower than what it was three decades ago
, with children losing both concrete and abstract thinking ability. For example, children today have less of an idea of real-world weight and length measurements because they're less involved in the physical world. Some of the blame may lie with the education-technology industry pushing tech in schools out of fear that children will "fall behind" if they aren't using the latest digital technology in classrooms.
But educational researchers and teachers say that children under three shouldn't have screen time at all, and that kids over age three should have time limits that could be set at kids computer timer or clock timer. Not only do these time limits help ensure your child has more well-rounded life experiences and fun, it limits their risk of being targeted by inappropriate online activity, whether from other kids, or from adults.
How Much Daily Screen Time Is Appropriate for Kids?
The
American Academy of Pediatrics
says screen time (not including homework time) should be no more than two hours per day. Pediatricians recognize that sticking to this time limit can be exceedingly difficult, but they still believe in the validity of this recommendation. Screen time increases steadily from fifth grade through ninth grade. Younger boys tend to have more screen time than younger girls, but by the time high school arrives, that is
reversed
, with 90% of girls having more average screen time than boys.
How Parents Can Limit Computer Time for Kids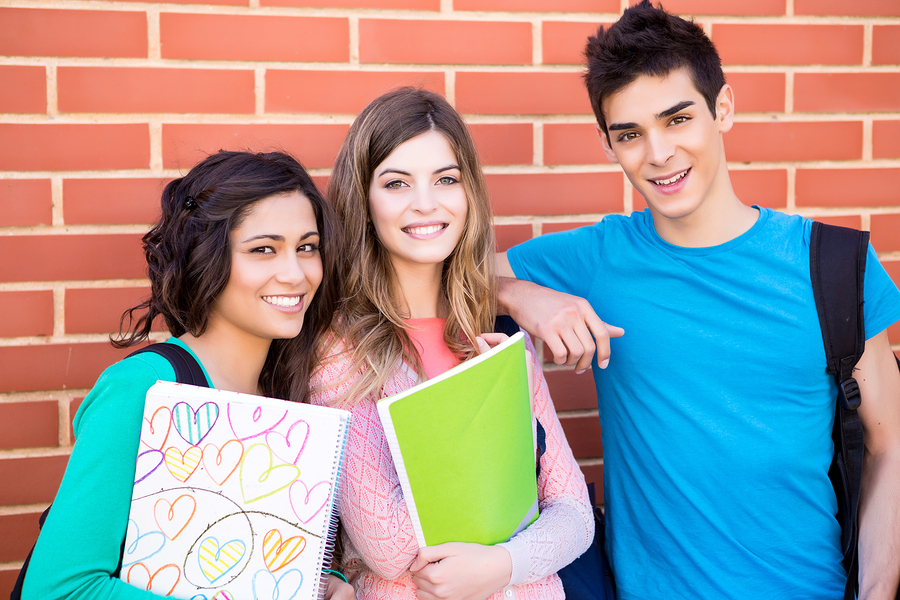 Setting an example, enforcing rules, and implementing computer time limits can help keep screens from taking over family life.
In some households, setting a computer timer or digital fun timers for kids with a simple egg timer with great visual effects can make a difference, your can also use online timers and online clocks that are frequently able to block Internet access when time limit is over for the same goal. You should note that tech savvy kids might find a way to countdown timers, so for most, this isn't enough. Other ways parents can act as a kids computer timer include not allowing screen-based devices in children's bedrooms and be 100% sure that kids don't watch cartoons night after night and there's no need to set cartoon minutes timer in a bedroom. Having "media-free zones" in homes and explaining why you're limiting screen time can also make a positive difference.
Parents also need to
talk to kids about digital house rules
and act as good role models by limiting their own screen time and putting away digital devices when the family is spending minutes together, say, around the dinner table, or in the living room on movie or board-game night. Parents and kids must realize that technology isn't an end in itself, but is a tool for learning, entertainment, and communication.
Conclusion
There's no argument that technology is a major factor in most people's lives, but it may surprise you to learn that technology leaders like Chris Anderson of Wired, Twitter co-founder Evan Williams, and Twitter CEO Dick Costolo
all have time limits for kids' media time
at home. Steve Jobs didn't allow his children to use iPads, either.
When used appropriately, digital devices can be good tools for learning, entertainment, and socializing. But it's essential that parents teach kids how to make smart technology use choices and to limit their screen time so they'll have time for other good things in life, like playing outdoors, creating art, or reading books.
Many parents turn to computer time limit software to help them enforce rules on the amount of time their kids spend in front of screens.
Familoop parental control
is a comprehensive solution for safeguarding kids online, and it includes computer time limit feature so you can set and enforce healthy limits. What's more, Familoop Safeguard works across digital devices, so you don't have to worry about setting up a computer timer for kids on each device individually. Rarely can the modern family get away from technology altogether, but good parenting assisted by outstanding software tools can ensure that technology has its proper place in the home and doesn't take over.
Your kids are spending their time online. Don't be too late to control their screen time, monitor their online activity and kick-start necessary conversations – sign up for Familoop Safeguard trial to stay confident, prevent your teens' addictions and succeed in parenting.